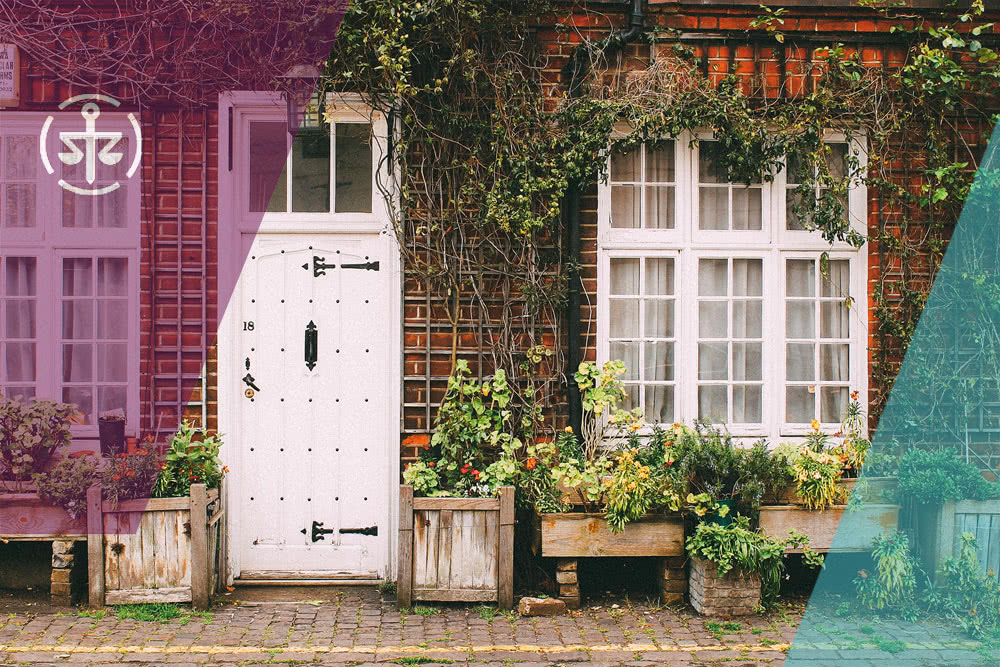 If you're relying on a seller telling the truth on their Property Information Form, you could be in for a nasty shock. Our post covers some of the issues, and the comments below the post cover even more live issues from flooding to planning permission.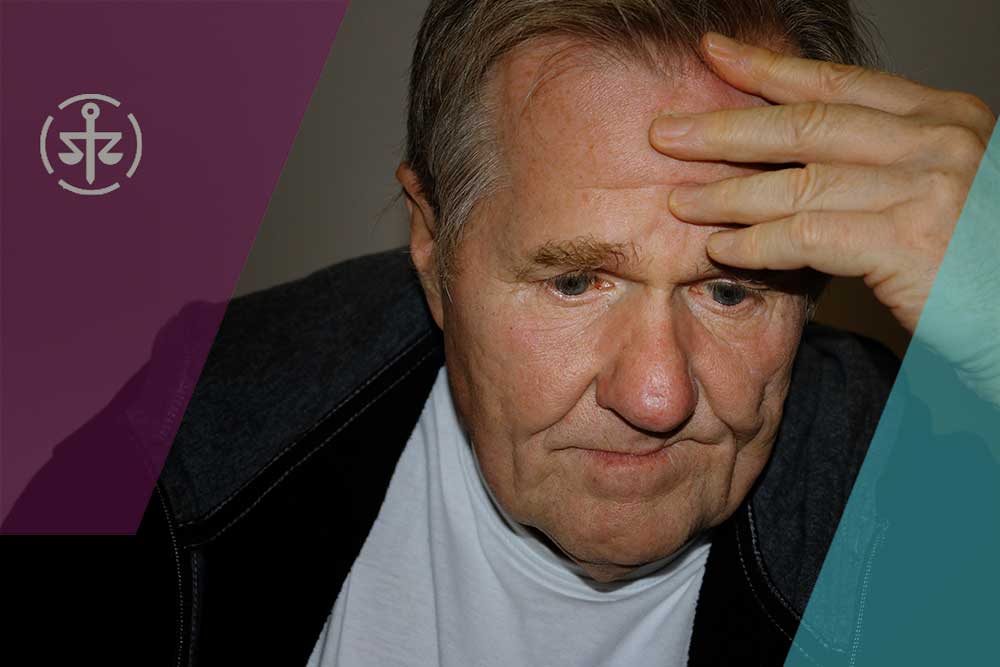 This collection of cases of property misrepresentation claims should remind all of us how important it is to tell the truth on a Property Information Form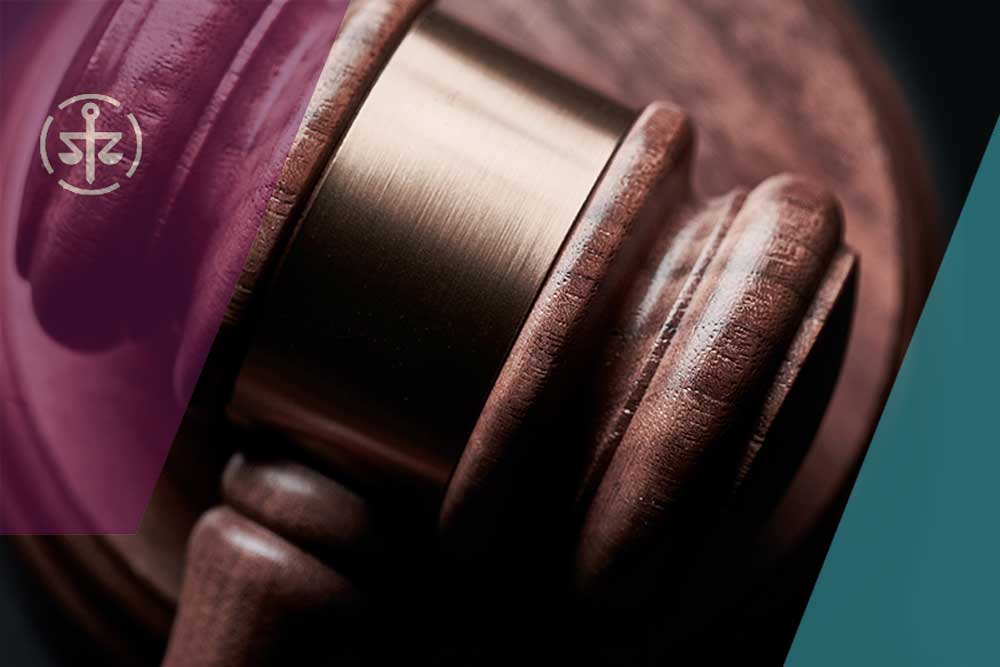 Property auctions are an increasingly popular way for property owners to sell their properties and for potential buyers to snap up a bargain. However, what at first sight appears to be a bargain can turn out to be an extremely costly mistake.