---
The Family Law team at Cunningtons are experienced and approachable family law specialists who have helped thousands of clients through the most difficult times in their lives
We have many years of experience dealing with this sensitive area of the law and are experts at putting clients at ease and helping them understand all of their options and likely outcomes.
We always aim to approach matters in a non-judgemental way, and are often able to support you to reach an agreement without the expense and delay of court.
Our Family Law solicitors are members of Resolution, and are committed to finding a way through your matrimonial troubles in a non-confrontational and pragmatic way.
We also offer payment options to help your budget. Have a look at our specialist Fixed-Fee Scheme for more information.
We are also one of the few solicitors in the area who still provide legal aid to clients who are eligible.
Our expertise covers:
Divorce and dissolution of civil partnerships;
Financial issues that arise from a relationship breakdown;
Separation agreements;
Protection against harm such as domestic violence;
Co-habitation agreements and advice to unmarried couples;
Prenuptial agreements;
Disputes in connection with children arrangements (such as where children live, who they live with, and how much time they spend with designated people ).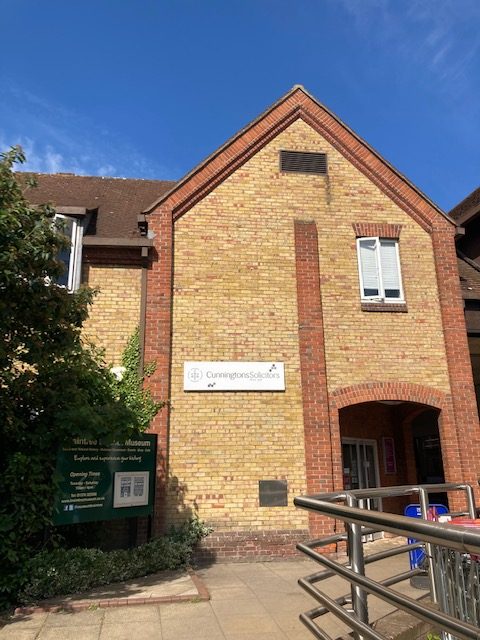 What's the problem?
Need advice on a legal matter? Why not visit our advice centre in Braintree to discuss your concerns with us.
More about our Family Law services
Divorce and Dissolution
Sometimes all you need is to boost your communication to revitalise your relationship and steer away from divorce or dissolution – we can help you find the specialist counselling you may need.
But if there's no way back, we can guide you toward ending your relationship appropriately.
Financial issues
The financial side of divorce can be complicated, as there's always more to consider than you originally thought. It's not simply a case of dividing current assets – depending on the age of both parties and the number and age of any children, there are income and pensions to be considered.
Financial issues will require full disclosure from both of you, and the law of the land is very clear on the rights and responsibilities of both sides involved.
Separation Agreements
If you are not sure about a full divorce, you may wish to have a 'Separation Agreement' instead.
This can make it clear how assets are going to be dealt with, to provide some financial security where a divorce may not be right for you right now.
Protection against harm
Domestic abuse is another issue that we can help with. Both men and women can be victims of domestic abuse, be it psychological, physical, sexual, financial or emotional. If you have suffered from, or are at risk of suffering from domestic abuse, our team can give you advice on your options.
We can support you and represent you on applications to court for orders and injunctions to keep you and your family safe.
Co-habitation agreements
There is a wealth of misinformation about the rights and responsibilities of cohabiting couples, when in truth such couples have very few rights in law.
This is why we can draw up a Cohabitation Agreement to protect your interests in the event of a break-up, and to make it absolutely clear where everyone stands financially and how they might contribute.
Prenuptial agreements
Prenuptial Agreements, aka 'Prenups' are increasingly popular, particularly when it comes to second marriages where spouses may have children from previous marriages or if they have suffered from difficult divorces in the past. Or if, of course, there is a large wealth gap between the partners.
We have significant experience in the area of drafting Prenuptial Agreements to give you peace of mind as you start the next chapter of your lives together.
Disputes in connection with children and childcare
Children are at the heart of all decisions for parents. Our team can help you navigate this tricky area in a child-focussed manner.
GET IN TOUCH
To contact us about any of our legal services including Family Law or Wills and Probate,
just complete this form so we can get back to you.
What areas does the Braintree branch cover?
At Cunningtons' Braintree branch we work with families in the Braintree area and beyond.
Our Braintree branch is handy for most of north Essex and is within easy reach of towns such as Bishops Stortford, Sudbury, Saffron Waldon and Halstead.
Cunningtons Solicitors in Braintree
Great Square
Braintree
Essex
CM7 1UD
United Kingdom
Tel: 01376 326868
Fax: 01376 550003
Team spotlight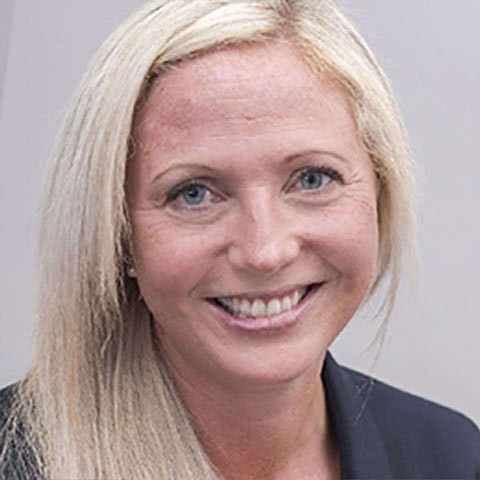 Jill Wiggins
Family Law Partner
Jill Wiggins is a Partner in the Family Law department and is based at the Braintree office
Frequently Asked Questions
What is included in Family Law?
Family Law solicitor helps with all other aspects of Divorce:
– sorting out finances after a separation;
– making arrangements for children after a separation;
– protection from domestic abuse;
– post- and pre-nuptial agreements (prenups).
Is everything split 50/50 in a divorce?
Although in principle a divorce or dissolution aims at a 50/50 split, is unusual for all assets and income to be split equally. The division depends on many factors including childcare, cost of living, and the perceived financial input of each party.

The division doesn't have to be dealt with in court, it is more likely to be a decision achieved through mediation.
How much does it cost to get a divorce?
The standard cost of a divorce is usually between £500 and £1000, depending on whether you are the petitioner or the respondent.

That sum excludes anything to do with finance.
Do I need a solicitor to get a divorce?
Although you do not need a solicitor to get a divorce or dissolution, you will benefit from clear legal advice at a stressful time in your life.

The advice of a professional divorce solicitor who has experienced many similar situations in the past is invaluable.