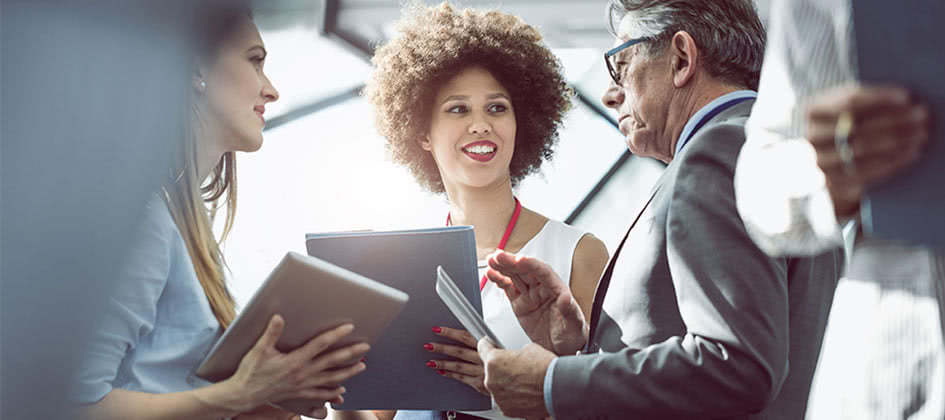 Legal practice for over 270 years
We are a market leader in residential Conveyancing, dealing with several thousand property transactions each year. We are about much more than just Conveyancing, boasting in addition a strong team of Family Law specialists, private client and Litigation departments. Solictors specialising in Family Law and Conveyancing.
Customer Service
Cunningtons believes that retaining its existing client base is just as important as securing new clients. You can read reviews from new and existing clients all over the Internet, as well as in the Testimonials section of our website.
Reputation
We are proud of our reputation for providing a professional and efficient service, and as a result we have a large number of clients who have commended us on our service and our approach to their legal issues.
Progress
Cunningtons recognises that technological progress is vital and our continuing investment in computer and information systems is recognised as a key resource in maintaining our reputation.
Lexcel accredited
Cunningtons is pleased to have been accredited with the Law Society's Lexcel Practice Management Standard.
The Lexcel Practice Management Standard is a scheme for any type of practice to certify that certain standards have been met following independent assessment.
The Lexcel Standard is only awarded to solicitors who meet the highest management and customer care standards.
Lexcel accredited practices such as Cunningtons undergo rigorous independent assessment every year to ensure they meet required standards of excellence in areas such as client care, case management and risk management.
Building upon this Lexcel accreditation, Cunningtons has also achieved the Law Society's Conveyancing Quality mark confirming their commitment to quality and service for their conveyancing clients.
Testimonials
Great company! That's why I am using again! I ahve also recommended and new client has also instructed. Kate Hunt has been exceptional!
MRS S, MALDON
MARCH 2019
Paul & Lindsey are fantastic! Extremely knowledgable and efficient. I'm always recommending you and just wish that my buyers/sellers used you as well!
MR P, GLOUCESTER
MARCH 2019
Rhyannon and team were professional, helpful and overall very nice people to deal with in a stressful situation. Thank you all for your help!
MR & MRS W, NORFOLK
JANUARY 2019
You always hear from people how stressful it is to move home, but I can honestly say that I did not feel that way at all. Thank you very much for being so reliable, thorough and persistent!
MR & MRS C, BRENTWOOD
FEBRUARY 2019
I am very satisfied with the team... I cannot fault their service and would be very glad to recommend them to a friend, very good. A job well done. Thank you Kate and team.
MRS A, CHELMSFORD
APRIL 2019
Our Key People
The staff at Cunningtons are totally dedicated and highly professional. We are committed to the highest level of customer services which is echoed in our testimonials.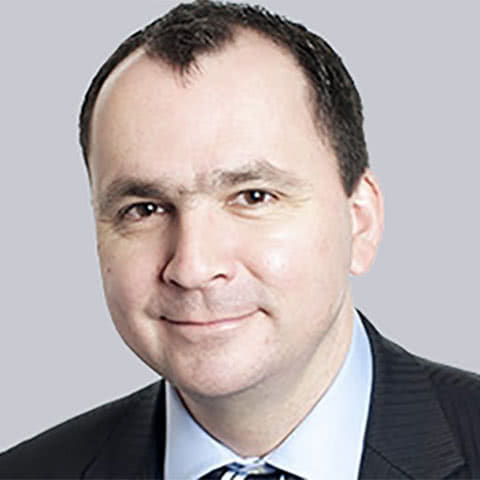 Jason Bradshaw
Senior Partner
Jason Bradshaw is Cunningtons' senior partner, and is in charge of the Brighton branch.
More about Jason