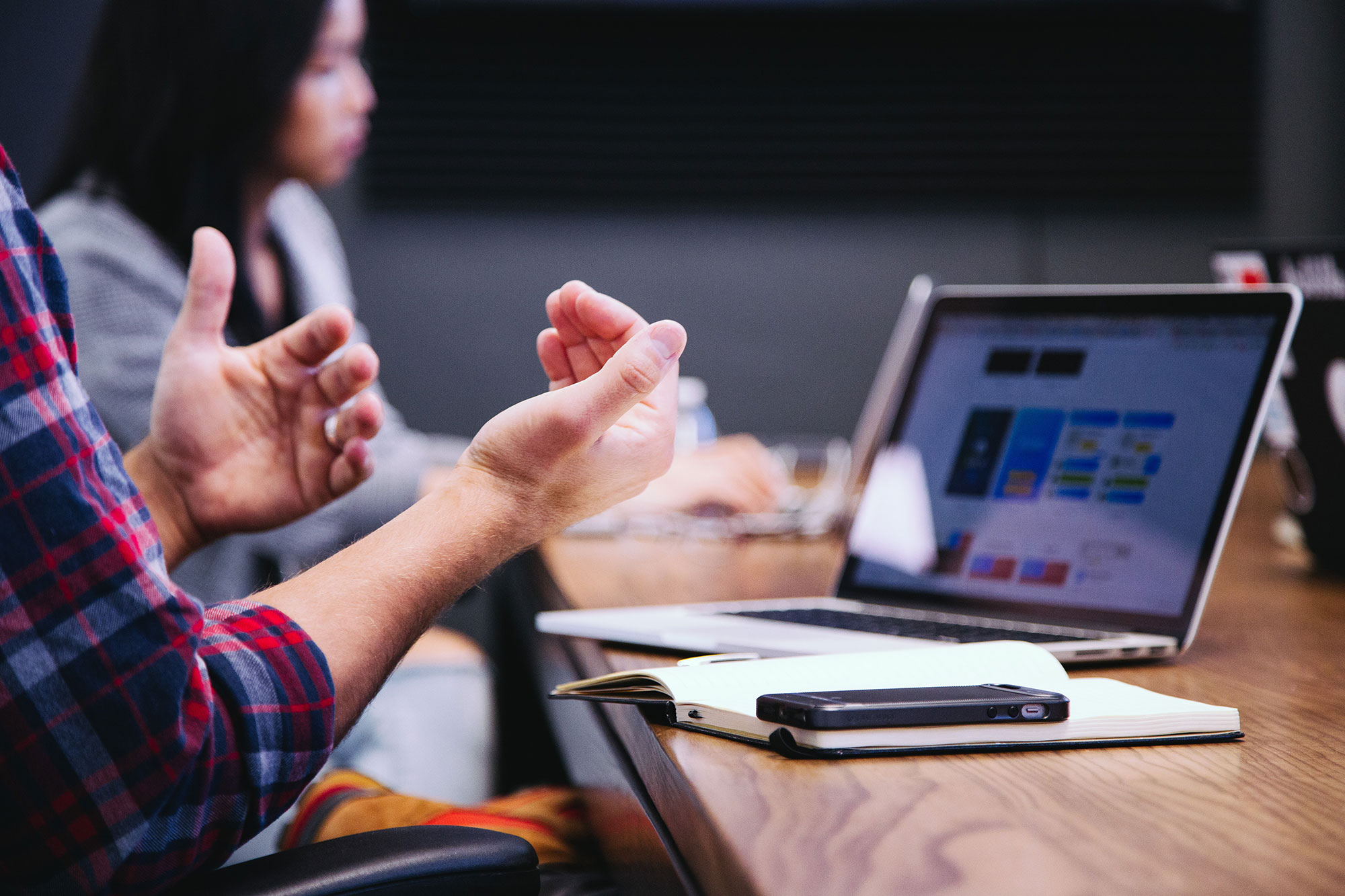 Residential Conveyancing Solicitor
We are currently looking for a 3 year + pqe residential conveyancing Solicitor on a full time basis (9-6, Monday to Friday) permanent basis to join our expanding team, someone who can handle between 25-30 new residential Conveyancing files each month to include residential sale and purchase files both freehold and leasehold. Including remortgages and transfers of equity – New Build and shared ownership experience would be preferred but not essential. The candidate must be a good communicator and be prepared to support business development activities, this vacancy is at our Hornchurch office, salary dependant on experience.
Private Client Solicitor
We currently have an opportunity for a Private Client Solicitor on a full time (9-6, Monday to Friday) permanent basis to join our expanding team in either our Wickford or Hornchurch branch office. It is a pivotal time to join the team as it looks to further expand its offering in the area.  Having been established in the area for many years, the firm is well-known across Essex for its high-quality client service and has built up a loyal client base.
They will offer individual client advice and guidance, working within a team of like-minded professionals and will manage their own caseload on all aspects of private client to include:
Simple form and complex wills
Probate
Estate administration
Tax
Trusts
IHT
Life planning
Court of Protection cases
Lasting Powers of Attorney
        .      Step membership and SFE accreditations preferable
They would also expect to help with business development – Networking with other professionals and contacts to continue building the department's profile in the region.
This role would suit a Private Client Solicitor with upwards of 3 years' PQE, this role is a split one based at our Wickford branch but they would be expected to expand our Hornchurch branch and attend clients there,  salary dependant on experience.
Family & Child Care Solicitor
We are currently looking for an experienced Family and Child Care Lawyer on a full-time (9-6, Monday to Friday) permanent basis who has experience in the following:
Handling a complex caseload of child care matters
Representing parents and guardians in care proceedings (ICO's, EPO's, Supervision Orders)
SGO's
Private law proceedings
Family Law Act proceedings
Divorce and separation
Financial orders
Co-habitation Agreements
Pre & post nuptial Agreements
Experience in CCMS and Legal Aid
Conducts own advocacy
Outstanding client care skills
Strong communicator both written and verbally
Works well under pressure and can meet tight deadlines
Children Panel membership or other accreditation desirable but not essential
This is at our Chelmsford or possibly Braintree office, some hybrid working possible, salary dependant on experience.
If you are interested in applying for any of the above vacancies please email our Managing Director, Mr Aaron Coombs on;  aaron.coombs@cunningtons.co.uk clearly stating which position you are interested in.
Equal Opportunities
We are committed to recruiting individuals on merits of suitability for each role, on the basis of qualifications and experience.
All applications are treated fairly and equally regardless of sexual orientation, race, disability, religious beliefs and other protected characteristics, ensuring that there are equal opportunities at all stages of the recruitment process.