Cunningtons Solicitors at our Braintree Walk-in Centre
2 Tofts Walk
Braintree
Essex
CM7 1JU
United Kingdom
Tel: 01376 326868
Fax: 01376 550003
Solicitors in Braintree
Cunningtons LLP runs an advice centre in Tofts Walk in Braintree, Essex. The centre offers expert advice direct to the public on all aspects of Family Law, Litigation, Property Law, and Wills and Probate.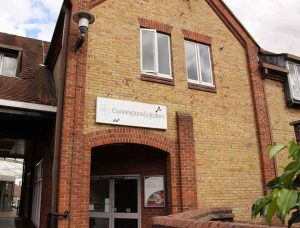 The centre is open from 9am to 5:30pm Monday, 8:30am to 5:30pm Tuesday to Friday, so it is open at a time convenient for you to hand in paperwork or come in to book an appointment with a legal professional.
We continue to take Coronavirus precautions to ensure the wellbeing of our staff.
Our friendly and professional staff are on hand to guide you through any issues you may have and help you reach the right results.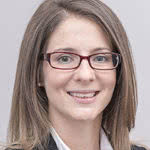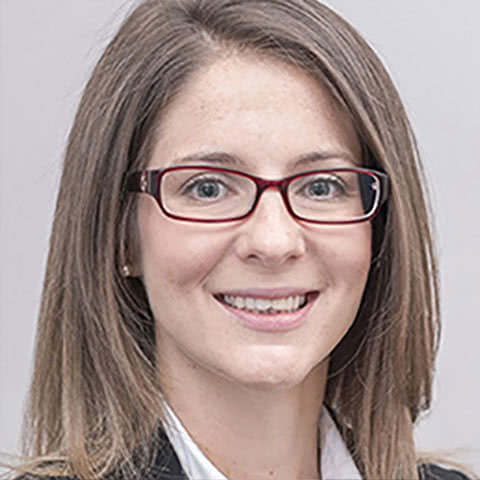 Bryony Wilmshurst
Partner in charge of the Braintree Walk-in Centre
Bryony is the Partner in charge of Cunningtons solicitors' Braintree Walk-in Centre. She also heads the firm's Private Client department.
She deals with Wills, Probate, Trusts, Powers of Attorney, Court of Protection matters and Charities.
Bryony graduated from Nottingham Trent with a Law Degree in 2003 and a Masters in Health Law with commendation in 2004, she then went on to complete the Legal Practice Course with commendation at the College of Law in York.
Bryony also acts as a mentor to students at the Anglia Ruskin University.


Telephone: 01376 326868
Why Cunningtons?
Fixed Fees
Personal Contact
Local Branch
National Coverage
Contact by Phone or Email
Great Reviews
Award-winning Solicitors
Conveyancing since 1748
Specialist Conveyancers
Central Braintree solicitors
Get in touch
To contact us about any of our legal services, just complete this form so we can get back to you
Legal Services at Cunningtons Solicitors in Braintree
Cunningtons solicitors in the Braintree Walk-in Centre offer you a range of legal advice and services, focusing on Property and Family Law.
Other legal work is available from our Great Square, Braintree Essex CM7 offices.

At Braintree, we have solicitors who are experts in all aspects of residential property transactions from sale or purchase of both freehold and leasehold properties, re-mortgages, transfers of equity, and agreed lease extensions.
Read more about Residential Conveyancing

Cunningtons Civil Litigation service is run by Braintree-based solicitor Mark Taylor. We can guide you through all aspects of litigation including debt, landlord & tenant, Will disputes, employment law and professional negligence.
Read more about Civil Litigation

Cunningtons Will drafting service will help you to understand the forms to be completed and make sure final documents are correctly executed, giving you peace of mind that your affairs will be left in order and avoiding complex intestacy problems.
Find out more about Wills & Probate

Cunningtons Family & Matrimonial service is run by Braintree-based solicitor Jill Wiggins. We can guide you through all aspects of family law including pre-nuptial agreements, divorce, civil partnerships, cohabitation agreements, and childcare arrangements.
Read more about Family & Matrimonial Law

Further Information
What is conveyancing, how long does it take, and what can go wrong? We guide you through your choices
Jill Wiggins is a partner specialising in Family Law. She is based in Braintree. Find out more about her here.
Bryony is the Partner in Charge of the Braintree branch. Find out more about her here.