Summary
Cunningtons have moved into their new office on Hornchurch High Street, and celebrate the area and its benefits in this post. From top theatres to green spaces, Hornchurch brings the best of urban life within reach of the countryside. Hornchurch now benefits from having its own local branch of Cunningtons to help with moving house, making wills, and all those legal hiccups we meet as we go through life.
After more than 20 years' working out of their Ilford branch, the entire Cunningtons Ilford team has moved down the road to a new address on Hornchurch High Street
Cunningtons Solicitors Hornchurch now have more space, and are upstairs from Beresfords Sales.
Transport links in and around Hornchurch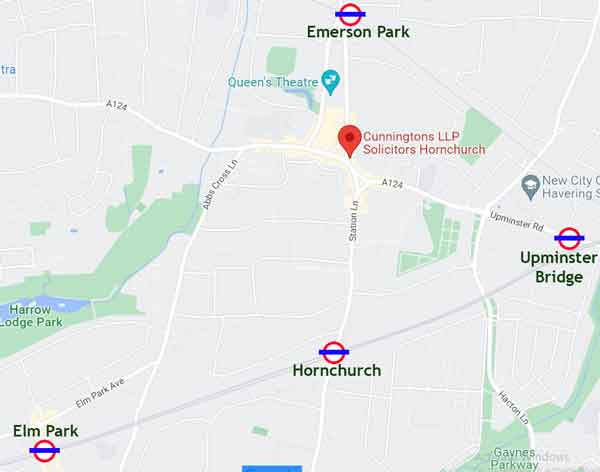 As Hornchurch is in Greater London, it comes as no surprise that transport in and around the area is excellent. Trains, tubes and busses serve the area well, and it is of course within easy reach of the M25 and major airports.
Hornchurch Tube station is on the District line, half a mile from Cunningtons' Hornchurch office.
The nearest overground station is Emerson Park, and there are plenty of buses available. If you need to get to an airport, Stansted is close and Hornchurch is only 10 miles from London City Airport.
And if you are flying from London Heathrow, you can use the new Elizabeth line for most of your journey.
Hornchurch has historically been a through-town for the centre of London, flipping between Essex and the Greater London area before finally being recorded as part of the London borough of Havering since 1965. The opening of Hornchurch railway station in 1885 caused a huge population boom, and expansion was rapid.
Hornchurch and its Architecture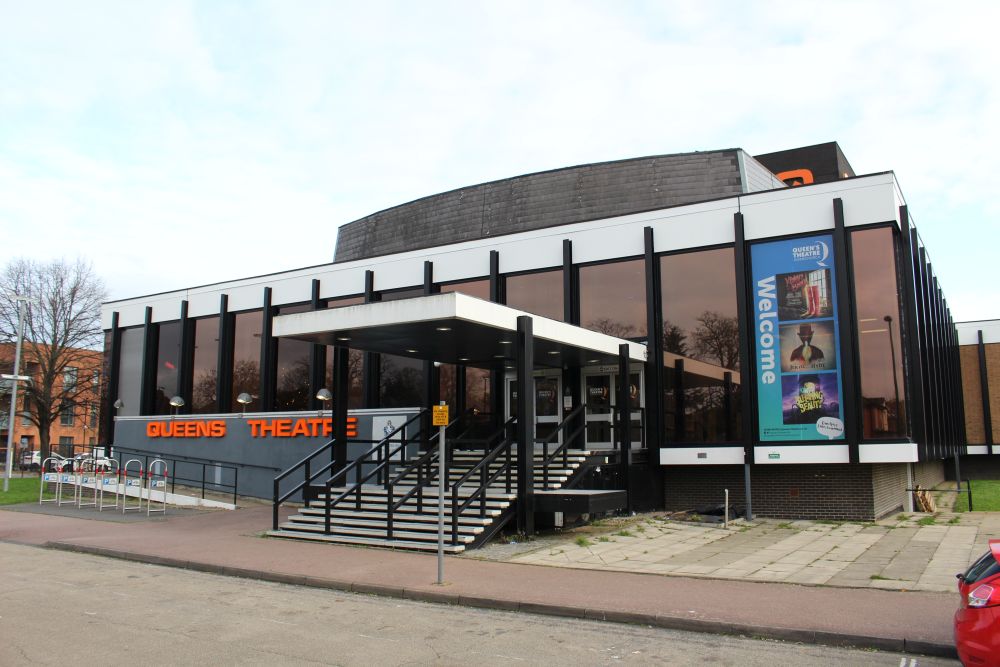 Making a move to Hornchurch has become increasingly popular over the last few years, like much all of East London. This shows a growing attachment to the London suburbs since Victorian times.
The local architecture reflects this. Although there was a considerable amount of post-war rebuilding, some key older buildings were maintained, including the popular wedding venue Langtons House and one of England's finest smock windmills at Upminster Windmill.
There are some other truly ancient buildings on the High Street, in contrast to the modern well-visited arts centres, Queen's Theatre and Fairkytes. And if you have more energy, why not check out the – listed! – Rom skatepark? As the skatepark is listed, it is unlikely to suffer the same fate as the old Towers art deco cinema – demolished, then turned into a Lidl supermarket in 2018.
There are a number of other attractions that cater to all types of interests: Langtons House serves as Hornchurch's registry office; it has beautiful public gardens, complete with an 18th century bath house and orangery.
There is also a reminder of British aviation history at RAF Hornchurch which was home to Spitfires and the odd Hawker Hurricane in the last war.
Hornchurch and the great outdoors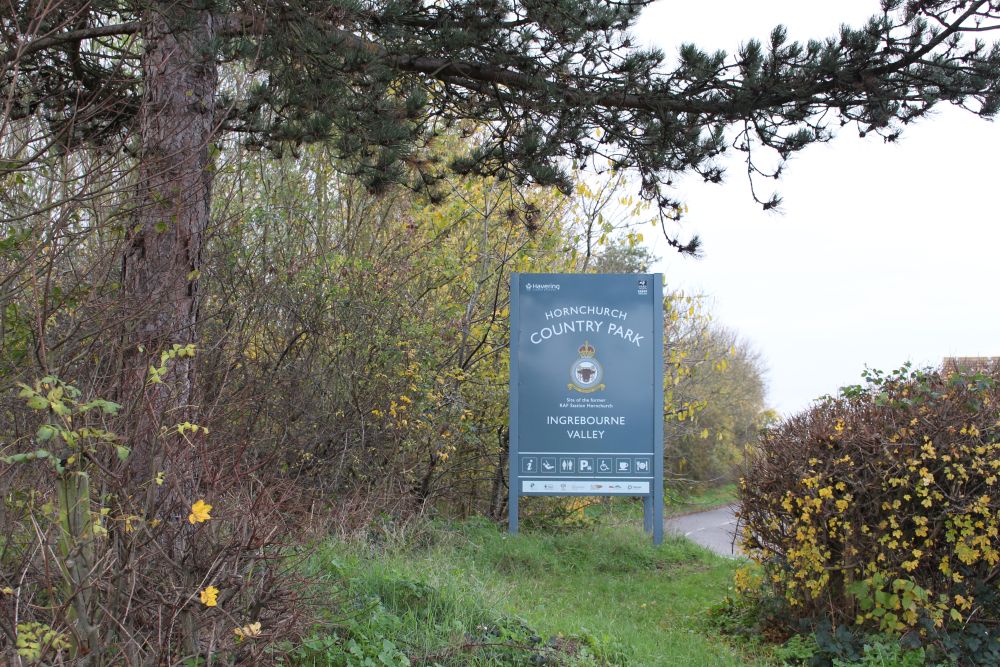 Hornchurch isn't all architecture and buildings, though. There are the Langdons House gardens, of course, and there are plenty of other green spaces to explore, despite being in the Greater London area.
The Hornchurch Country Park was only created in the 1980s, and has encouraged a surprising spread of fauna to the area. From bitterns and crakes to adders – it took no time at all to encourage diversity, especially when wooded areas were planted.
The Chase nature reserve in nearby Romford is another success; the range of birds attracted to the park is matched only by the number of urban birdwatchers who visit.
Every year, Hornchurch plays host to Christmas Land in Harrow Lodge Park. It is an important fundraising endeavour for the Havering, Barking and Dagenham Mind charity.
Living in Hornchurch
As well as more modern homes, there are still plenty of Victorian and Georgian houses that were built to cater for the increasing accessibility of London suburbs by train.
One of the most sought-after areas in Hornchurch is Emerson Park, but there is plenty of choice for those who are looking for property for less than a million pounds! Popular roads in the area include Farm Way, Wykeham Avenue, around Haynes Park, Harrow Drive and Wingletye Lane.
And there are a number of popular newbuild apartment blocks you can check out, including Morland House and The Verve.
Schools in Hornchurch
For families considering a Hornchurch move, there are a number of good options when it comes to schools.
For good primary education there are Scotts Primary School, Nelmes Primary School – both rated as Outstanding – and St Mary's Catholic Primary School, rated as Good.
Looking at secondary schools in Hornchurch, you can choose from two schools rated as 'Good': The Campion School and New City College.
Cunningtons solicitors' new office on Hornchurch High Street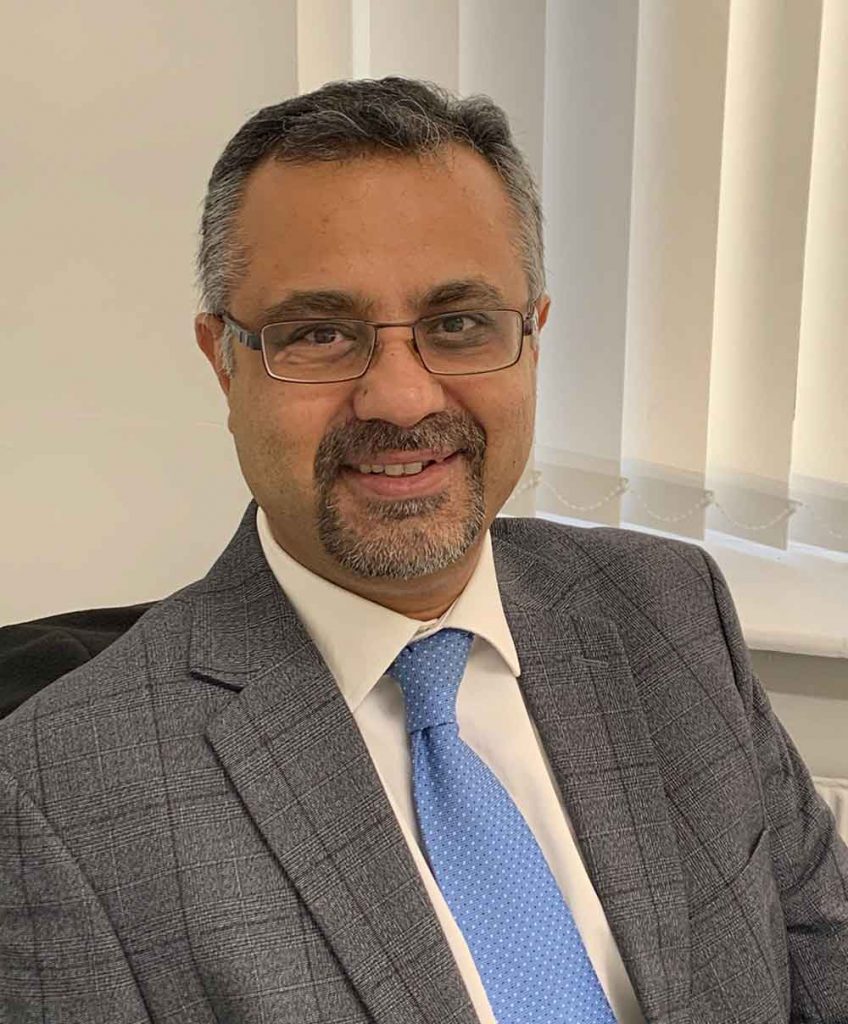 Cunningtons' new Hornchurch office specialises in residential conveyancing, the legal transfer of property when buying and selling homes.
The team is run by Palaniappan Ahilan, and he is supported by licenced conveyancer Surinderpal Ghataora.
Cunningtons' Hornchurch office also helps those who are looking for help with sensitive issues around Wills and Probate, such as Lasting Powers of Attorney, Will writing and all aspects of probate and estate administration.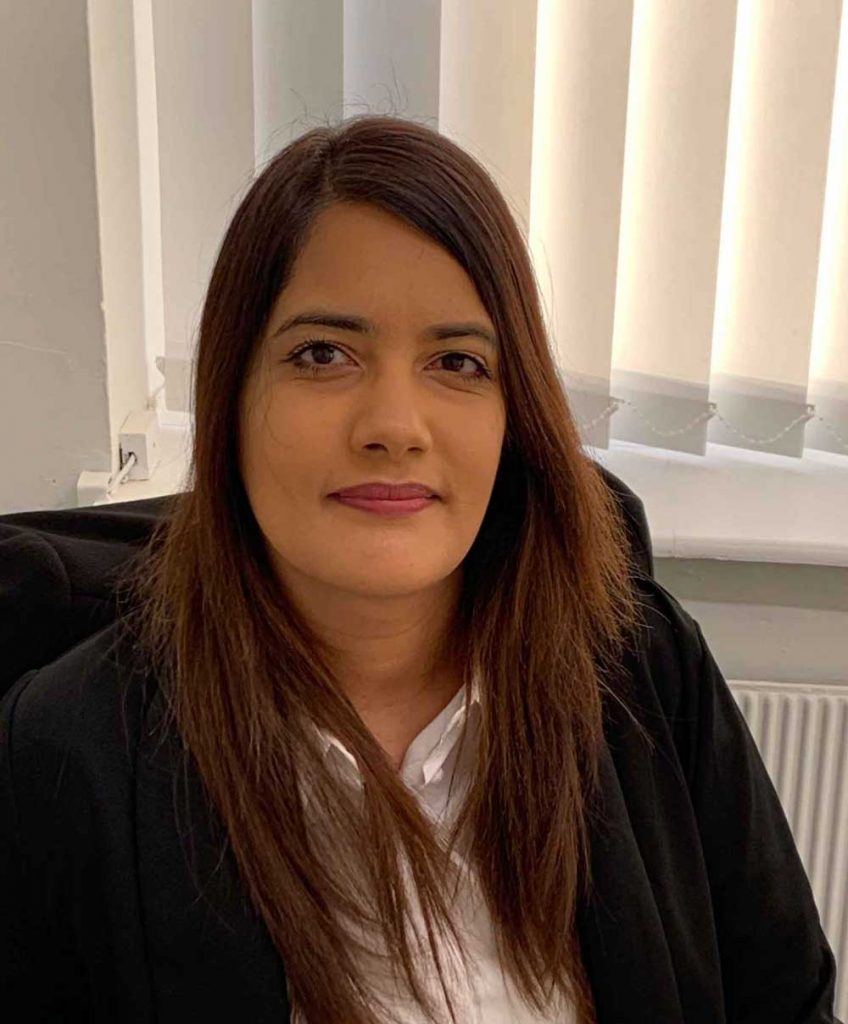 Cunningtons solicitors are experts at dealing with all aspects of Divorce and Family Law, including civil partnerships and co-habitation.
They also benefit from the support of the legal teams at other branches of Cunningtons – if you need help with other issues they can leverage a wealth of legal expertise.
Cunningtons are often asked to assist with matters of dispute resolution, contracts and property misrepresentation – Cunningtons' Litigation team is on hand to assist.
When it comes to issues of constructive dismissal and contracts of employment, our Employment Law department is at hand to advise.
In fact, through our office network you can get help with the law and its effects on all aspects of your life.
The Ilford team are delighted with their move to the Hornchurch office. When asked about the new branch, Ahilan says:
The new Hornchurch office is a breath of fresh air. Everyone who works here is friendly and approachable.
Palaniappan Ahilan, Cunningtons
Cunningtons' Managing director Aaron Coombs has this to say about Cunningtons' Hornchurch branch:
We are really excited about the relocation of our Ilford office, where we have been trading since the early 1990s, to our new premises in Hornchurch. Hornchurch, which has been part of Greater London since the mid 1960s has continued to thrive over the years all whilst retaining its historical and communal heritage, this makes Hornchurch such a unique place to live and work. As a firm with a long history ourselves, we are looking forward to becoming part of the local community.
Aaron Coombs, Cunningtons
So you know where to go if you need any legal advice in Hornchurch, Ilford, Romford – or anywhere else in East London. You can find Cunningtons LLP Solicitors Hornchurch on the First Floor, 135 High Street, RM11 3YD. Or you can call us on 01708 984 999.
Cunningtons are, of course, Your Lawyers. For Life.
---