Summary
Cunningtons solicitors are celebrating 275 years of offering legal advice and help to the public.
In April 2023, Cunningtons solicitors are celebrating 275 years of operation in England.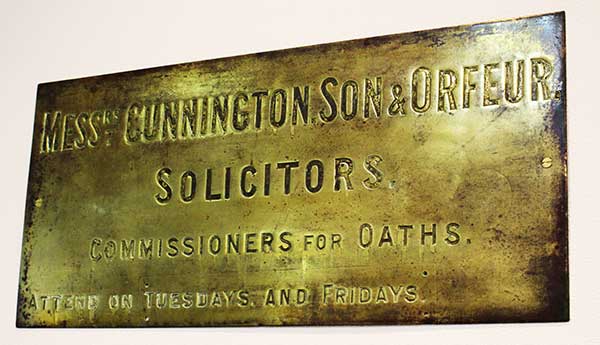 Back in 1748, the industrial revolution hadn't even started and Pompeii was yet to be rediscovered but our small firm had just opened its doors for the first time.
Cunnington Son & Orfeur was initially launched to provide legal services to people within the textile industry, back when King George II ruled over England.
Starting out in our current offices in Braintree, we began by working for the once largest textile company in the world, Courtaulds – and we still act for related charities that were set up in the 1700s. Being fond of our roots we still operate our Head Office out of the original building Cunningtons started in all those years ago!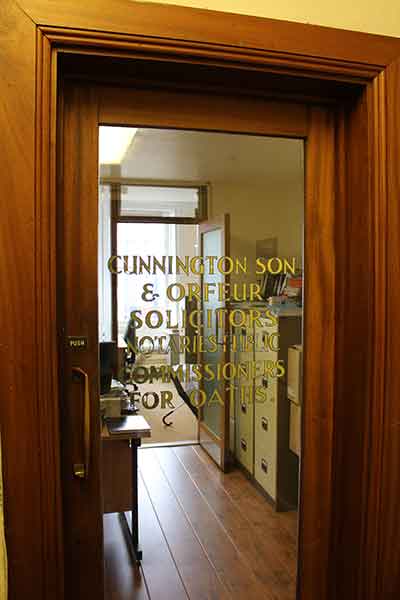 Our surroundings were much different back then, with a bustling market and an emerging industrial town outside our front door.
Working by candlelight was the norm, and it was more than 150 years before Britain had electricity nationwide. Communication outside of the Braintree borders was almost non-existent and, with the exception of Bristol and London, no towns or cities in the UK had a population of over 50,000
The sparsely populated surrounding areas and the amount of time it would take to travel any substantial distance meant that our firm and its founder, John Walford, had to make do without a postal system for nearly a century.
The introduction of railways and transportation allowed us to continue to grow into the long-standing solicitor's firm that we are today, with offices located country-wide.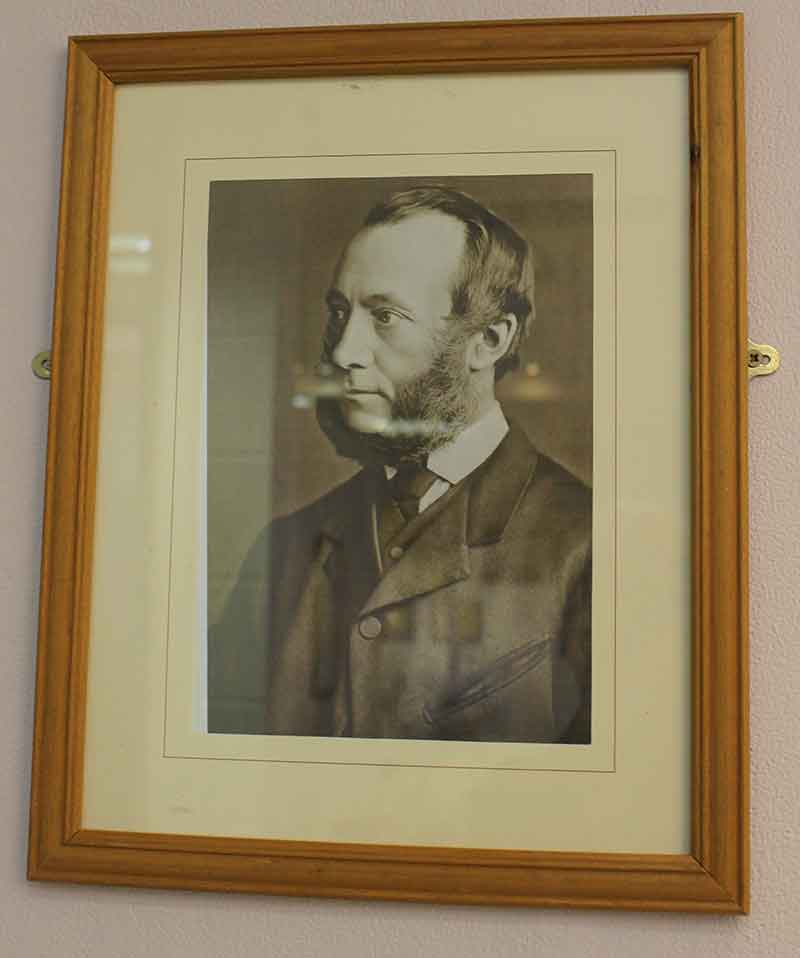 Although he wasn't the founder, Augustus Charles Veley was appointed the first partner at Cunningtons in 1846, back when Cunningtons only had one branch in Great Square, Braintree.
We've gone from just one location in Essex to now extending all the way up to Solihull in the West Midlands and as far south as Brighton and Hove in Sussex, with our branches each offering multiple types of legal help.
Cunningtons has always explored different avenues for growing the business, and the explosion of the Digital Age in the late 20th century provided a brand new direction for us to take. Cunningtons were the first solicitors in England and Wales to introduce the concept of Direct Dial Conveyancing in 1985, allowing our clients to experience a personal service that was tailored to them over the phone, which we still offer with our quotes team today.
Our successes are down to our wonderful team of legal professionals and other staff members who consistently deliver top-notch service to our clients. We pride ourselves on the return rate we get from previous customers and that's all down to how we treat the public.
As we head into our 276th year of helping people with the aspects of the law they come across it will be our pleasure to speak to you, whatever your legal issue. We now have branches not only in Braintree, but also Brighton, Chelmsford, Croydon, Hornchurch, Solihull and Wickford – making our teams across the land more accessible to all.
Contact us, whether you need help with selling your home in Solihull, writing a Will in Brighton, remortgaging in Croydon, looking for a prenup in Braintree, setting up an LPA in Wickford, or buying a flat in Hornchurch.
We'll always be your Lawyers. For Life.
---