Brighton has been attracting visitors for centuries, and has long been seen as a great escape from the big city.
It's a commutable distance from London, being around an hour by train from Victoria station. It's also handy by train or road for Gatwick Airport, with the glorious South Downs in between.
Although Brighton is on the coast, it doesn't suffer from the same perils as other parts of the British coast – houses tend to be well above sea level and there is little danger of losing your home to the sea.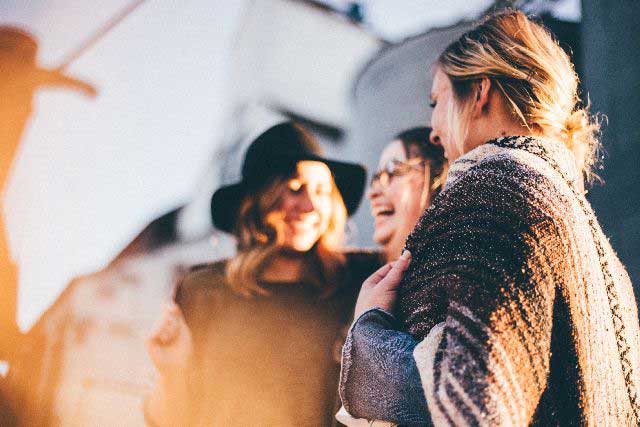 The appeal of Brighton is not just about the dream of being able to commute to London while living near the sea; its local football team Brighton and Hove Albion are currently in the Premier League, and the other opportunities for entertainment are legendary! There is a well-regarded arts festival – The Brighton Festival – in May. The Theatre Royal hosts a string of fantastic shows, while the Komedia, the Concorde and a host of other venues mean that there's always something to keep you entertained.
Weekends see annual events like the Brighton Marathon and the London to Brighton Bike Ride, as well as vintage car rallies and celebrations of the old Mods vs Rockers rivalry from the film Quadrophenia.
A Busy Property Market too
As you can imagine, with all of this going on, the city of Brighton and Hove is not the cheapest place in the country to buy property, but the housing market is fairly brisk. Plenty of work to keep the Brighton branch of Cunningtons busy with their Property Law and Conveyancing work. The Brighton office doesn't just offer conveyancing services for those buying and selling property, they also deal with transfers of equity, freehold, leasehold, and increasingly for a town with a large student population, shared ownership of property.
The Brighton branch is situated close to the Lanes area of the centre, and is a short walk to the beach and Churchill Square shopping centre. They specialise in conveyancing and have a full-time conveyancing solicitor in the branch. From the Brighton branch, they also introduce clients to services offered by other offices in the Cunningtons network, particularly Wills and Probate and Civil Litigation.
The Finest Conveyancing Team
The office's lead solicitor, Jason Bradshaw, is also the Senior Partner of Cunningtons. He is a specialist in Residential Conveyancing, the legal side of buying and selling property.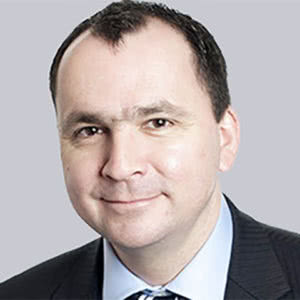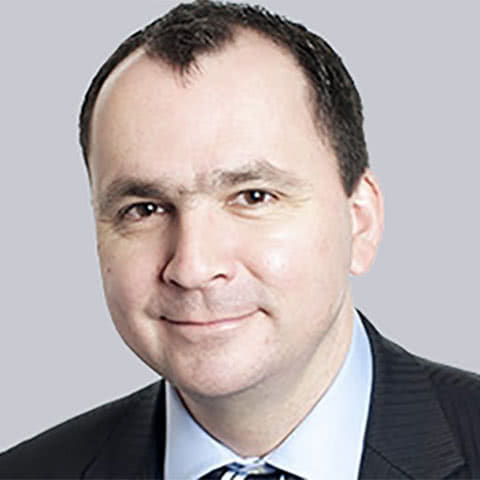 Jason has lived in Brighton since 2004, and he has since put down roots in Hove, cycling to the office most mornings along the seafront.
Jason says:
"I love the office atmosphere here, it's really supportive. I find it very satisfying to help happy clients into the home of their dreams!"
Jason has had some enthusiastic personal mentions in Cunningtons' Google reviews:
"If you have never bought a property in the UK, be prepared for a shock. The process is longwinded, uncertain, illogical and costly. Having that in mind finding the right conveyancer/solicitor is vital. I chose Cunningtons following good reviews. That was it. Today I can add one myself. Jason and the team were really helpful.
Excellent communication via email and phone. Professional approach from start to finish. Thank you"
"Cunningtons provided a professional and efficient service with very swift responses to all issues arising during the sale of my house. I would thoroughly recommend Jason Bradshaw and his colleagues. Thank you."
Jason is supported by a great team of staff including Sue Stevens who has been with the firm for 15 years and Sophie Gillam who has risen through the ranks from receptionist to secretary.
According to Jason:
"Keeping our staff happy means they stay with us longer and acquire the skills to be able to give me the right support, and means if I am not available, there's always someone who knows your case to try and help and answer any questions."
New in-house Wills & Probate team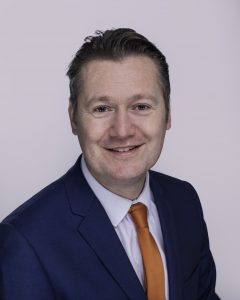 The Brighton team has been joined this year by legal executive Jensen Bourke. Jensen specialises in Wills & Probate, which means he helps clients with Wills, Probate, Tax, Trusts, Court of Protection and Powers of Attorney. The matters that Jensen deals with can seem quite alarming, so he always aims to discuss legal issues in plain English and in a helpful and approachable manner.
Being available at the Brighton branch means that he offers local people face-to-face advice on subjects that even though they are inevitable, should be addressed sensitively. Jensen is a dementia friend, and helps promote an understanding of what it is like for people living with dementia. He is also heavily involved in charity work through the  Mid Sussex Roundtable which collects monies from local people to help local causes and people in Sussex.
Brighton in the Future
When asked about how their city is changing, Jason and Jensen agree that the result of having Britain's only Green MP and a Green-dominated council means there are more cycle lanes and car charging points, though not quite enough yet! The city does, of course, boast a number of green spaces – as well as the big blue space to the south, which is home to a large wind farm.
And when it comes to housing hotspots, you can't develop to the south of the city – unless you want to live on a pier. There's little expansion to the East, so the popularity of Hove and areas to the west is growing.
Cunningtons in Brighton: Your Lawyers. For Life
So whatever your personal legal needs, have a chat with the team at Cunningtons in Brighton and they will steer you in the right direction with an obligation-free quote – and they won't charge you an arm and a leg!
---