Selling your home is literally a life-changing decision.
With the amount of money you've got locked away in it, it had better come up with the goods!
So how do you get the most money from selling your home, in the shortest time? We've pulled together some information from experts who claim to have the UK housing market cracked. What do you think?
1 – Styling Tips to Sell Your Home with Elizabeth Danon

According to https://www.barkerandstonehouse.co.uk/yourhouse/styling-tips-to-sell-your-home-with-elizabeth-danon/, not only does a properly-styled home sell faster, it should attract "more than 6%" above the asking price.
It's easy to do a lot of the work yourself without paying vast sums to an outside expert: simply make it easy for prospective buyers to visualise themselves living in your home. This means you should:
Make it clean and decluttered;
Lay the dining table;
Plump up the cushions;
Get the lighting right;
And make your home smell good.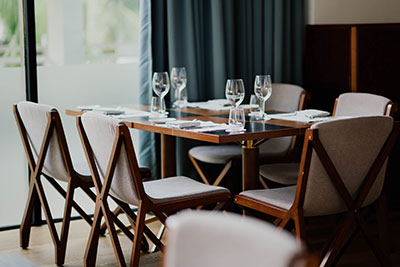 2 – How to sell your house: top tips to make sure your property finds a buyer as quickly as possible

Loulla-Mae Eleftheriou-Smith has also put some tips together for you on selling your home, even in a sluggish market. In her article, https://www.homesandproperty.co.uk/property-news/how-to-sell-your-house-top-tips-to-make-sure-your-property-finds-a-buyer-as-quickly-as-possible-a130256.html she warns against rushing, and making sure that your online listing and reality match up – right from the moment a buyer sees your front door.
A professional photographer can make a big difference when it comes to attracting potential buyers, and you should think about paying a professional photographer to get the right photos. Your estate agent will not have the time to get the job done as well.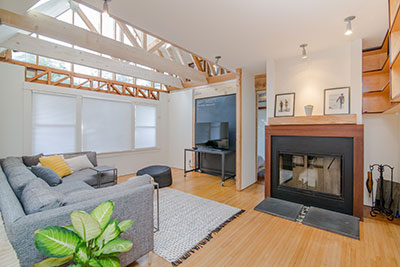 3 – Phil Spencer's top tips: how to sell your house by Christmas – according to TV's favourite property expert

Phil Spencer's latest advice on selling (https://www.homesandproperty.co.uk/property-news/phil-spencers-top-tips-how-to-sell-your-house-by-christmas-according-to-tvs-favourite-property-a134846.html) is based on evidence that mortgage rates are still at a historic low and people have a bit more money to spend. This means that there are more buyers out there than properties.
In a buyers' market you have to be a canny seller, and Phil's Tips are based on this – right down to finding 'the right buyer' and 'the right solicitor'.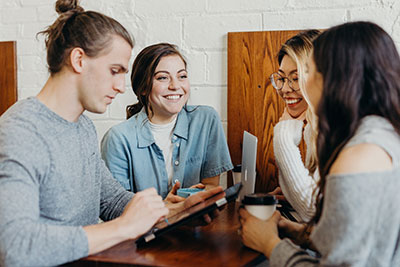 4 – Selling a house? Simple property selling tips which could add £65,000 to value revealed

Quite a claim in this piece by Jess Sheldon (https://www.express.co.uk/life-style/property/1095487/Selling-a-house-property-selling-tips-process-houses-for-sale-UK). Who would think that simply decluttering and adding a lick of paint could bring in so much extra cash?
This guide focusses on two key issues: decluttering and adding kerb appeal.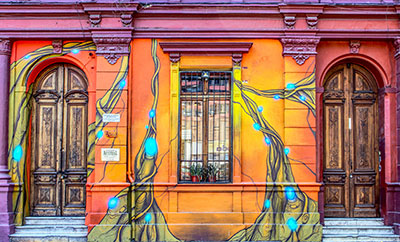 5 – The Truth About Selling Your Home … Effectively!
This guide (https://www.cunningtons.co.uk/pdfs/A_Guide_to_Selling_Your_Home.pdf) by property solicitors Cunningtons covers some familiar territory, but is longer and so more in-depth. Essentially, you are not selling a home – you are selling a lifestyle. 
The guide covers:
Tidying up and Decluttering
Smells and Flowers
Lighting
Photography and First Impressions
Estate Agents and Solicitors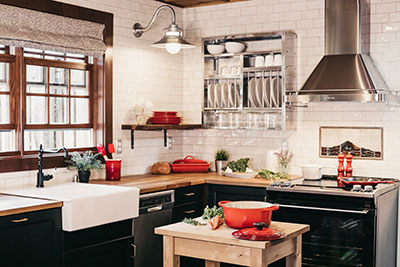 ___________________________________________________________________________________________
These guides are all roughly in agreement, though some concentrate on changes you can make to your home instead of dealing with the all-important admin. The fact is you need both elements to work together to make your home sell quickly – declutter, make a good first impression, and get a good conveyancing solicitor on board early and you're doing well.
So what have these experts missed out? Please comment below with your thoughts – and good luck with your sale!
---