If you're moving home in the Solihull area this year, our expert residential conveyancing solicitors are ready to help you with the legal side.
We will talk you through the process of buying and selling property, with access to your own conveyancing solicitor in person, by phone or through email. Our clients often prefer to come into our local Solihull office and speak to us face-to-face about their property transaction.
Order Your Fixed-Fee Conveyancing Quote
We all know that budgeting is important, so we make it clear what your conveyancing solicitor fees will be at the outset.
Just fill in this form so our friendly team can contact you about your fixed-fee conveyancing quote:
We'll contact you to send you your free costs quotation within 2 working days.
Questions people ask about conveyancing: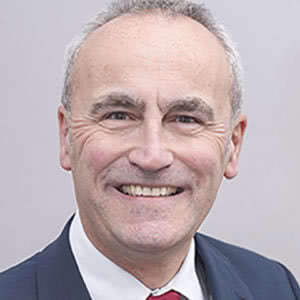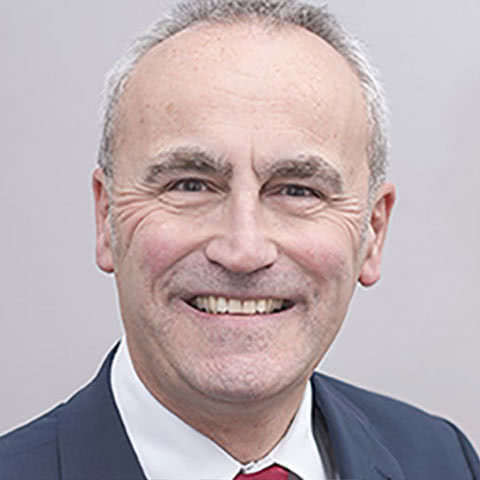 Why Cunningtons?
Fixed Fees
Personal Contact
Local Branch
National Coverage
Contact by Phone or Email
Great Reviews
Award-winning Solicitors
Conveyancing since 1748
Experts in Residential Conveyancing
You can also drop into our Solihull office, or call us:
0121 7056868
Top conveyancing solicitors Cunningtons have been helping people move home from their Solihull branch since 1994.
Find out more about the Solihull branch by clicking here
When you use Cunningtons Solicitors to look after the legal side of moving home, you get a personal service. A solicitor you can talk to face-to-face in branch, or on the phone.
We will talk to you through the conveyancing process, and the costs involved. We'll also provide you with a fixed fee quote to help you budget for your move.
Cunningtons' Solihull branch works with clients across the Midlands from Coventry to Birmingham, from Redditch and Bromsgrove to Sutton Coldfield and Walsall – and everywhere in between..
We're popular with people who don't want to take any chances with moving home, and would rather work with a local firm of conveyancing solicitors they can talk to in person.